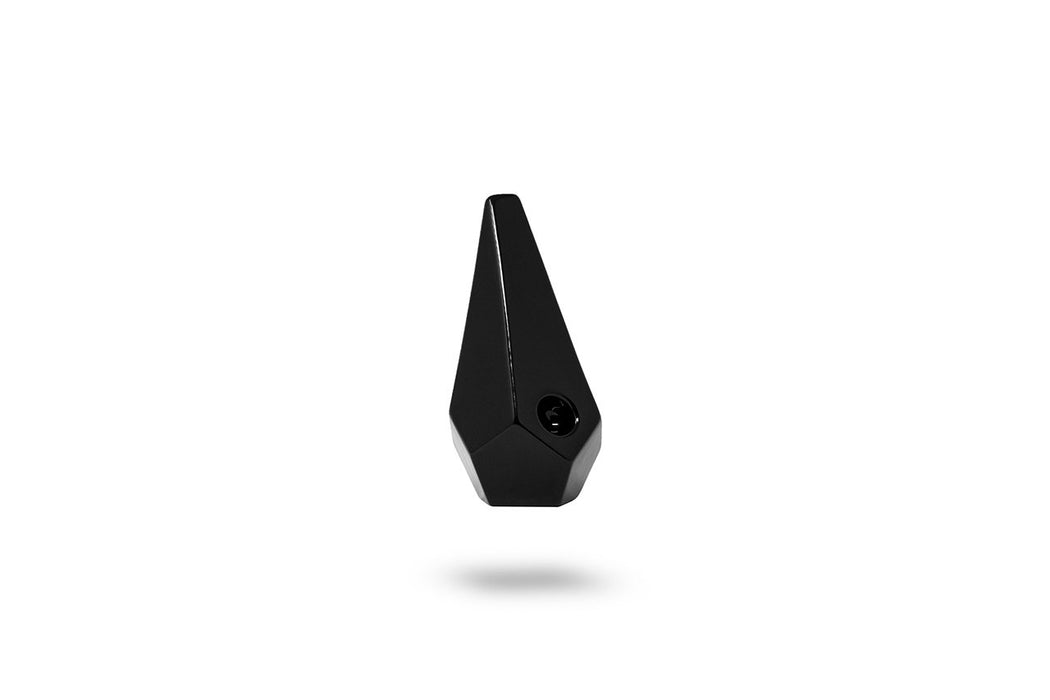 BRNT Prism Handmade Handcrafted In Alberta Canada!
Prism
Inspired by neo-conceptual LED art, the Prism deflects light in two positions to provide a signature visual experience that's unlike any pipe in its field. Exemplifying ingenuity, its ergonomic base fits perfectly in your hand while providing maximum internal surface area allowing the smoke to cool down and create the perfect cannabis experience. The Prism is for curious new adopters and sophisticated aficionados alike.  
Features: Glazed ceramic, opaque (masks resin build up), stain resistant, biodegradable, both lays flat and stands tall
Design Inspiration: Jenny Holzer's neo-conceptual LED artwork
Nomenclature: Named for the faceted sharp shape it holds when standing upright.