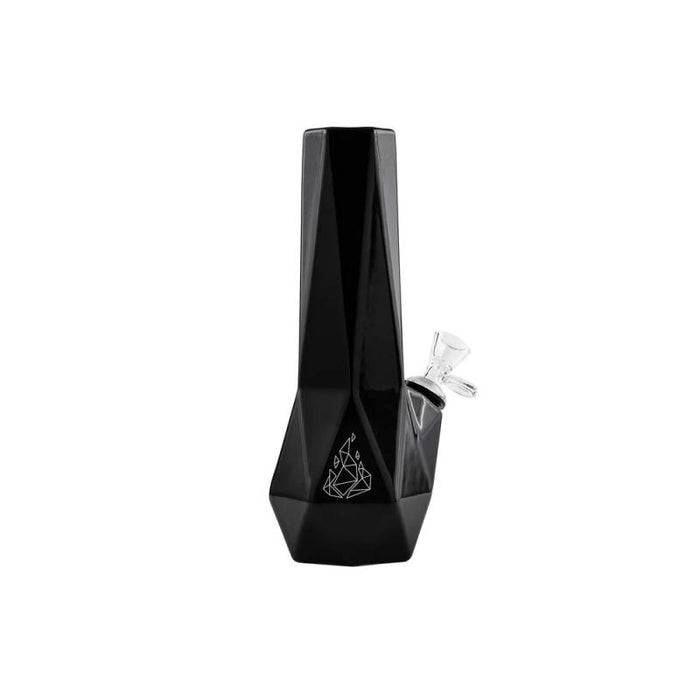 Brnt Hexagon Ceramic Bong Rig ✼ Freezable + Dishwasher Safe
Hexagon
Sourced from Canadian clay, and handcrafted for your enjoyment. The sleek and innovative Hexagon is the centrepiece of your cannabis experience, guaranteed to spark conversations whenever it makes an appearance.
Dishwasher-safe, Hexagon is the easiest to clean bong on the market. Put your Hexagon in the freezer before use, chilling the smoke and creating a smoother smoking experience. Glass accessories included.
Handmade in North America.
Includes a glass down stem, 2 glass bowls (1 as a backup!), and silicone seal.
Dimensions
Height: 10in
Diameter: 3in
Freezer Safe
Dishwasher Safe